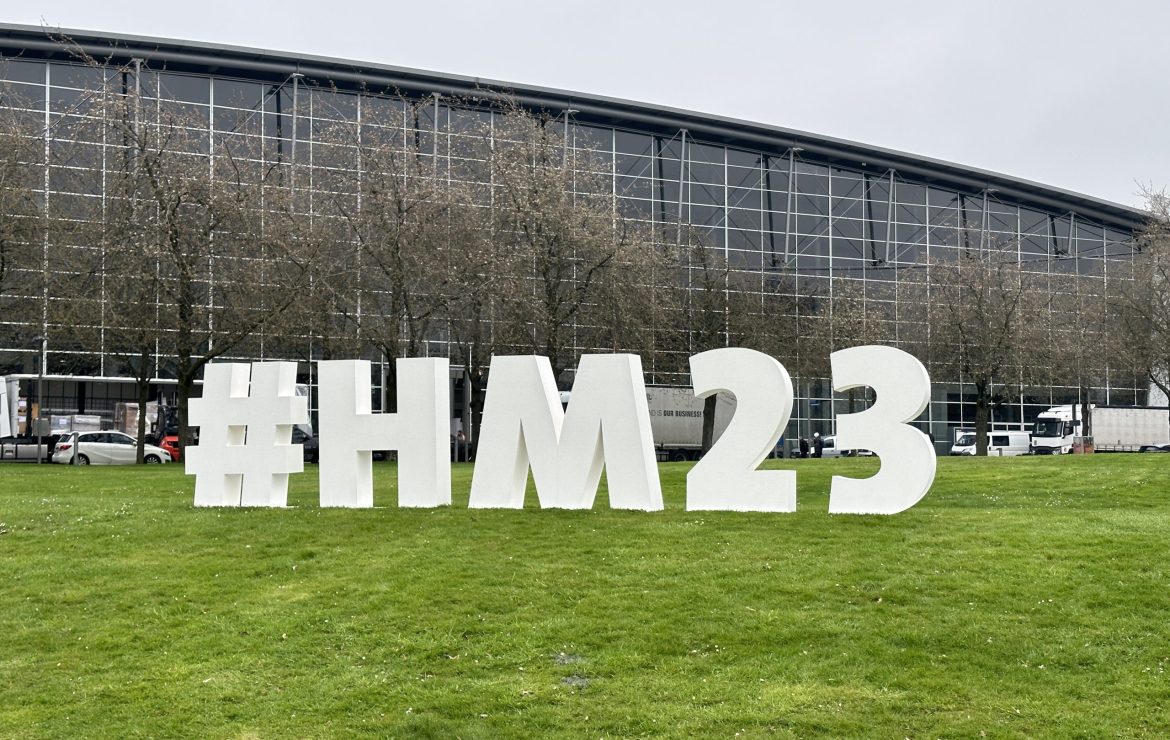 Exhibition News | SMILE at Hannover Messe 2023
On April 17, 2023 local time, the grand opening of Hannover Messe Germany. The exhibition was held for 5 days (April 17-21) in Hannover Messe, Germany. In order to better develop the global market and move towards the globalization of the sheet metal industry, SMILE Technology sent its exhibition team to the Hannover Messe site in full costume after months of careful preparation.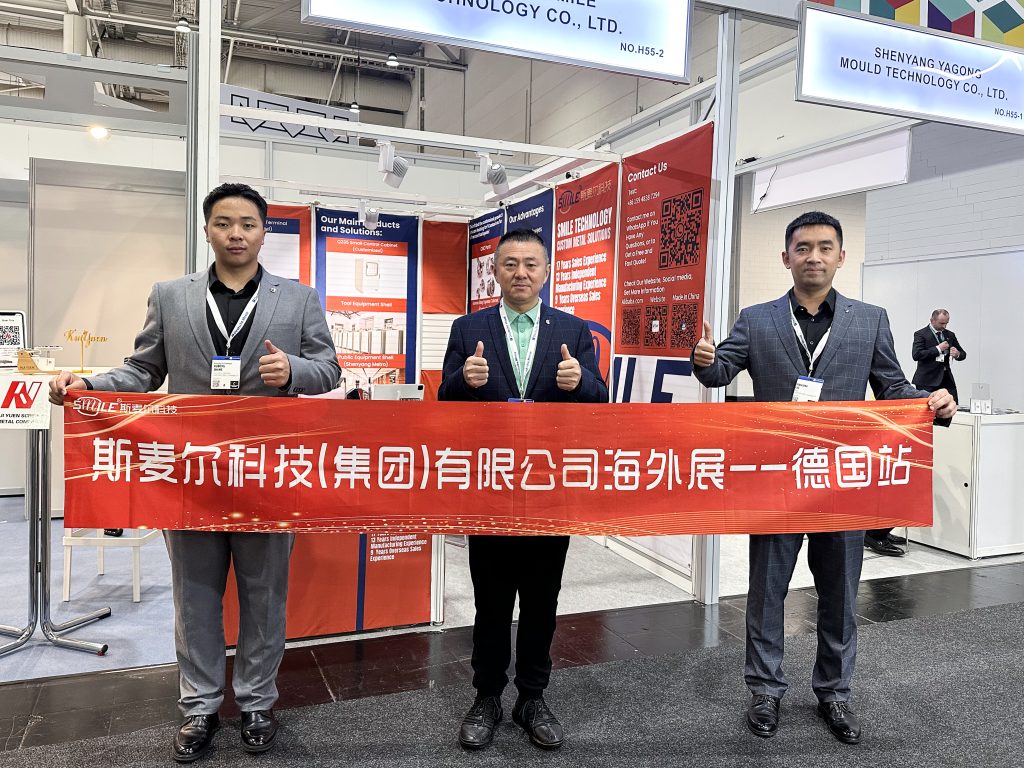 In addition to SMILE's exhibition team, Mr. Lin Yunlong, Chairman of Smarter Technology Liaoning, also attended the exhibition in Germany to continue the strength of last month's International Security Products Expo in the U.S. and continuously promote SMILE Technology's globalization.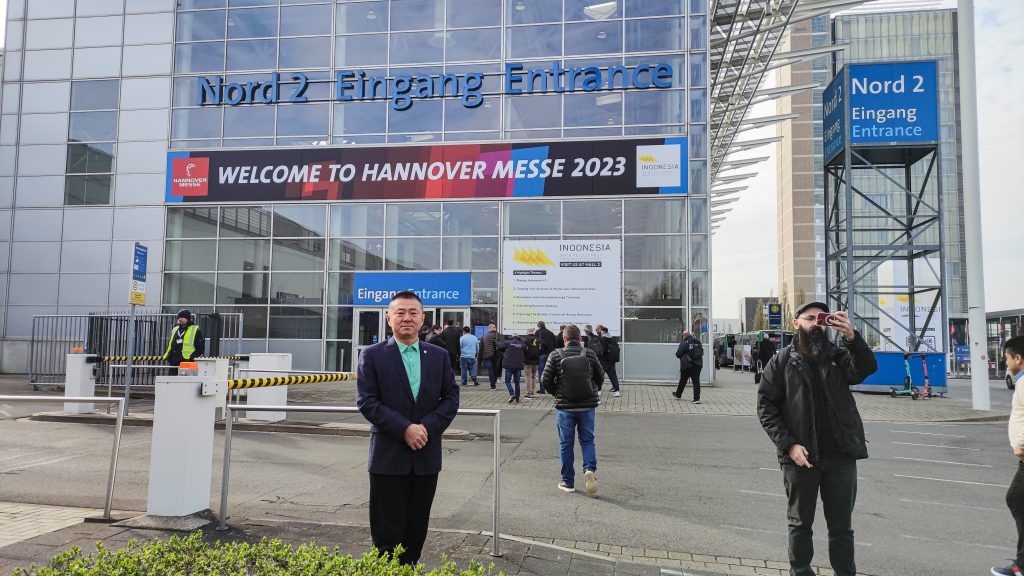 Company has been established for more than ten years, and has been focusing on a series of precision sheet metal and precision machined intellectual manufacturing such as semiconductor devices, AGV body, integrated housing for all-in-one machine, high-end protective cabinet, etc.. The purpose of participating in the exhibition is to showcase the company's high quality sheet metal processing products and advanced processing technology. In this exhibition, the company brought a series of customized products, which were deeply loved by the customers who came to the exhibition.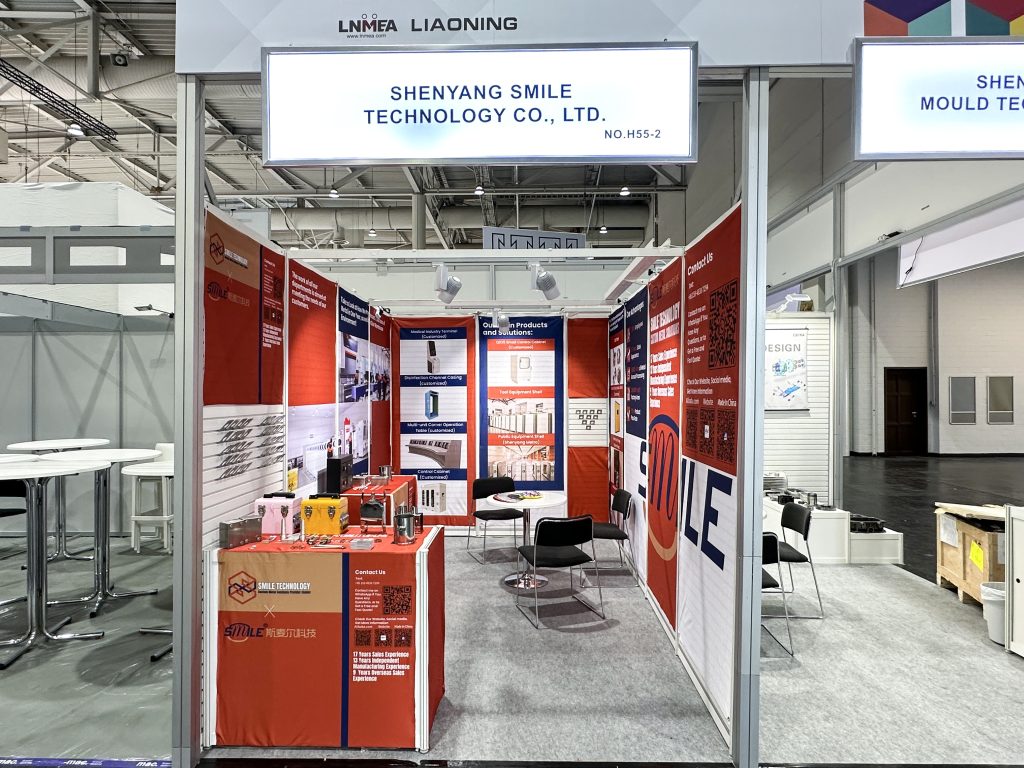 As one of the most influential exhibitions in the global industrial field, Hannover Messe Germany is an important gathering in the field of industrial manufacturing and technology. Its main purpose is to showcase the latest technological achievements and applied research to other members of the industry inside and outside the industry, and to achieve industry communication and cooperation. SMILE's participation in this exhibition not only demonstrates its manufacturing capability and technical strength, but also promotes high-quality sheet metal products and services to the international market, steadily advances the development and progress of China's sheet metal processing industry, and injects vitality and momentum into the take-off of China's manufacturing industry.
Hannover Messe was crowded with exhibitors and visitors from various countries. As the world's leading industrial trade fair, the annual Hannover Messe is centered on "Industry Technology Development and Transformation", and this year's event focused on five main themes, including Industry 4.0, Artificial Intelligence and Machine Learning, Energy Management, Hydrogen and Fuel Cells, and Carbon Neutral Production. We showcased the industry's outstanding innovations and groundbreaking products and solutions.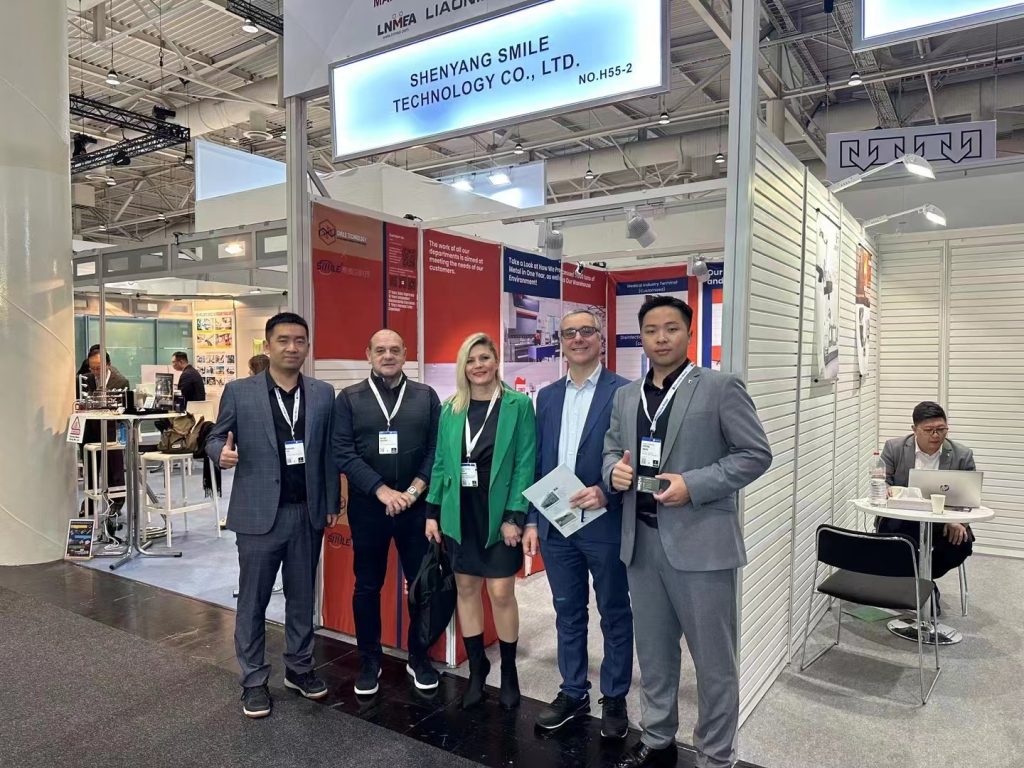 We are proud to showcase our leading production and processing technologies, as well as our expertise and experience in the field of sheet metal wise manufacturing. Through our participation in the show, we hope to further promote our innovative new products, technologies and services, as well as facilitate communication and cooperation with our industry peers in order to jointly drive the development and innovation of solutions for the sheet metal wise manufacturing industry." The head of Smarter's exhibition team said.
Company participated in the exhibition, which not only demonstrated its technical strength, but also made a positive contribution to the development of China's industrial customization field. Smale will continue to promote the innovation and development of precision sheet metal wise manufacturing and precision machine processing wise manufacturing. At the same time, the company has brought its high quality sheet metal products and services to the international market, promoted the development and progress of China's sheet metal processing industry, and injected vitality and power for the take-off of China's manufacturing industry.