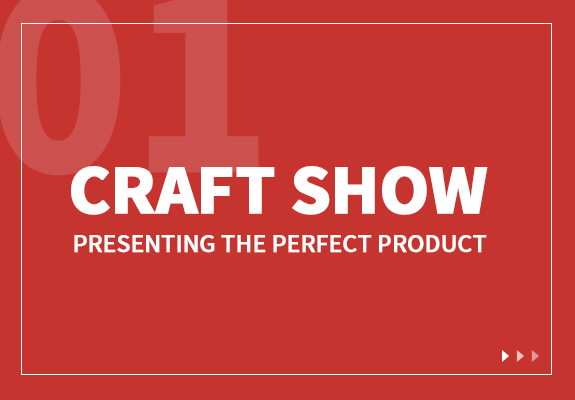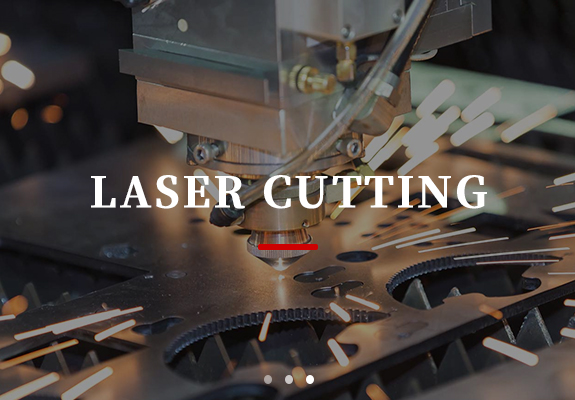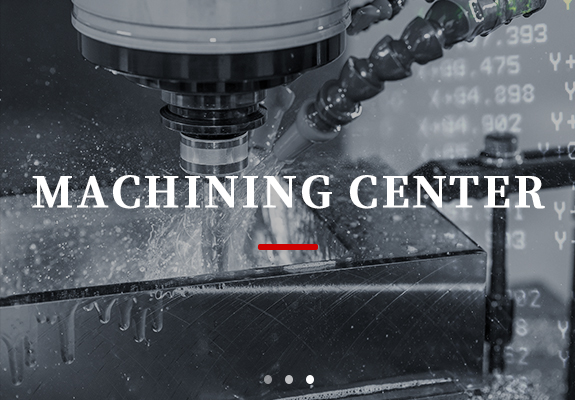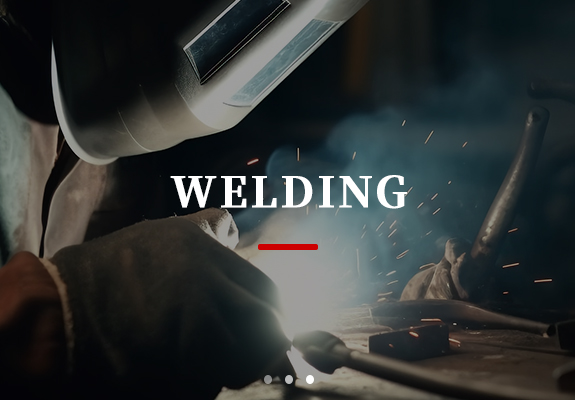 Professional R & D design and manufacturing team
7*24 hours foreign trade team business service
Ha****da, Saudi Arabia
Very good quality to price ratio, especially considering the fact that we ordered a prototype designed based on our very rough sketches – all the requested alterations to the initial project were implemented correctly and with great patience. Overall product quality is good (8/10). Support from the representative of the company (Mr Richard Han) was exemplary and made the desigining process very smooth and the end result is actually better than anticipated by me in the very beginning. We will definitely return for more orders with Liaoning Smile, based on the satisfying experience during our prototypin. I recommend this supplier.
Bo****hy, Australia
I ordered two such lockers and they are perfect in every way! ! ! Their packaging is better than any package I received! Heavy metal protects all corners and sides, and the top and bottom are covered with 1/4 inch particleboard. These lockers cannot be damaged in transit! ! ! Both lockers have instructions. Yes, the color and appearance are my customized styles, and I am very satisfied with the supplier's service. When we encounter any questions, my professional customer service Mr. Arthur will answer me as soon as possible. I admit that we closed a very happy business! Five-star service attitude, five-star product quality, five-star delivery speed, I will continue to order! ! !
Sh****ro, USA
This was the second deal for us. It was perfect service. They tried to solve the problem of my product. This company is very kind. I'll absolutely place an order again to them. Thanks as always.
Yo****da, Japan
I have received the locker, and Arthur is very careful to help me debug and ship it. And it is packed in wooden boxes. The lockers can be used when they are powered on, which is very convenient. I am going to continue placing orders and buy two more sets.
TRUSTED ALL AROUND THE WORLD







Any questions, please feel free to contact our customer service.