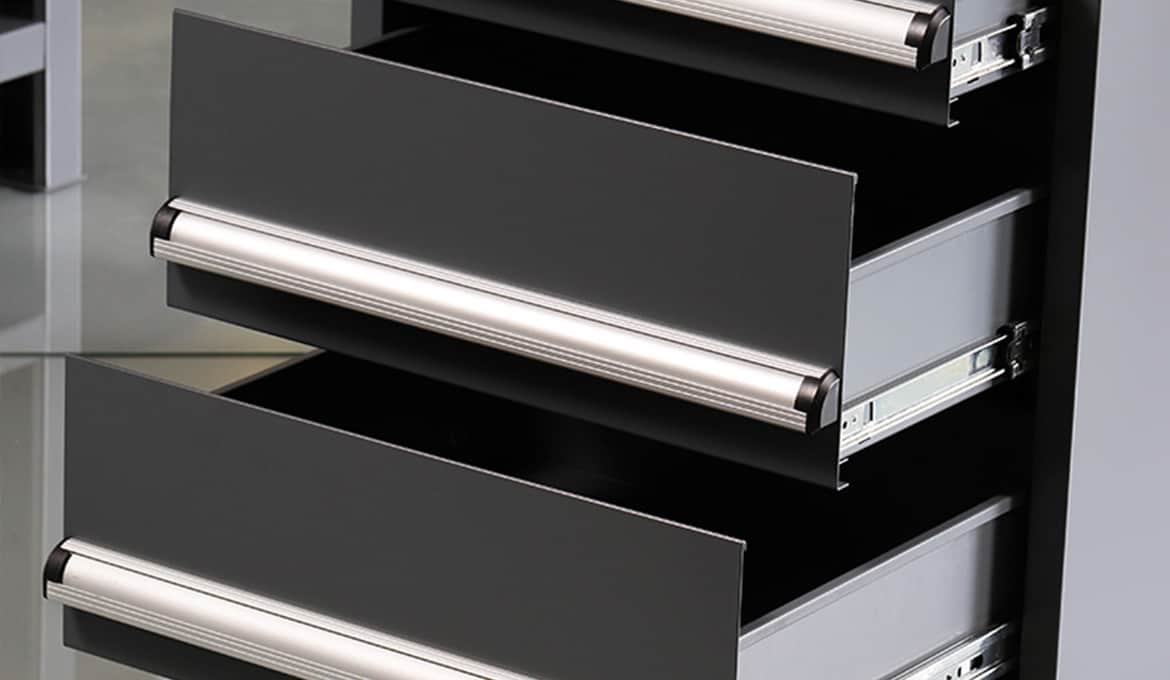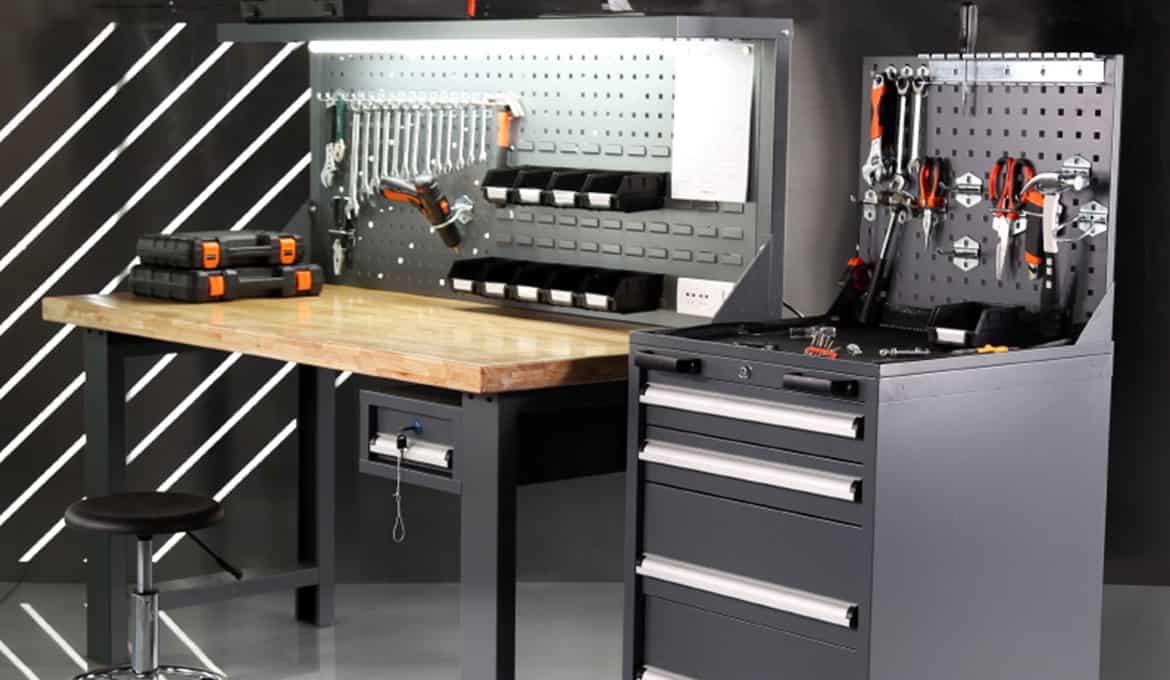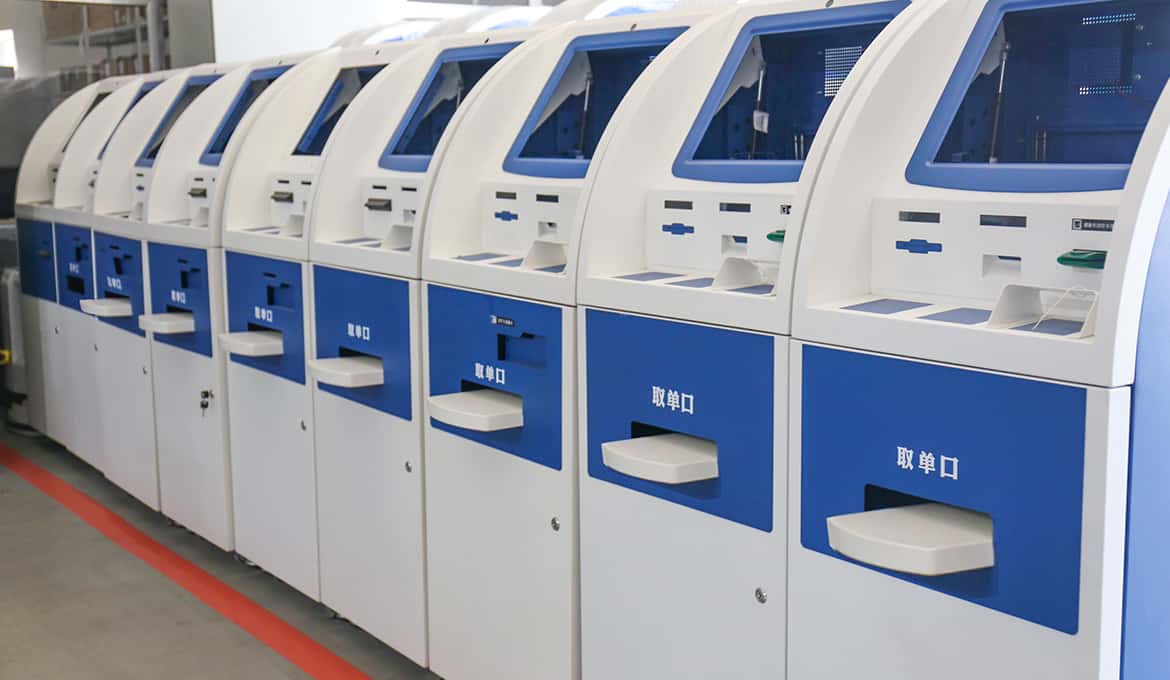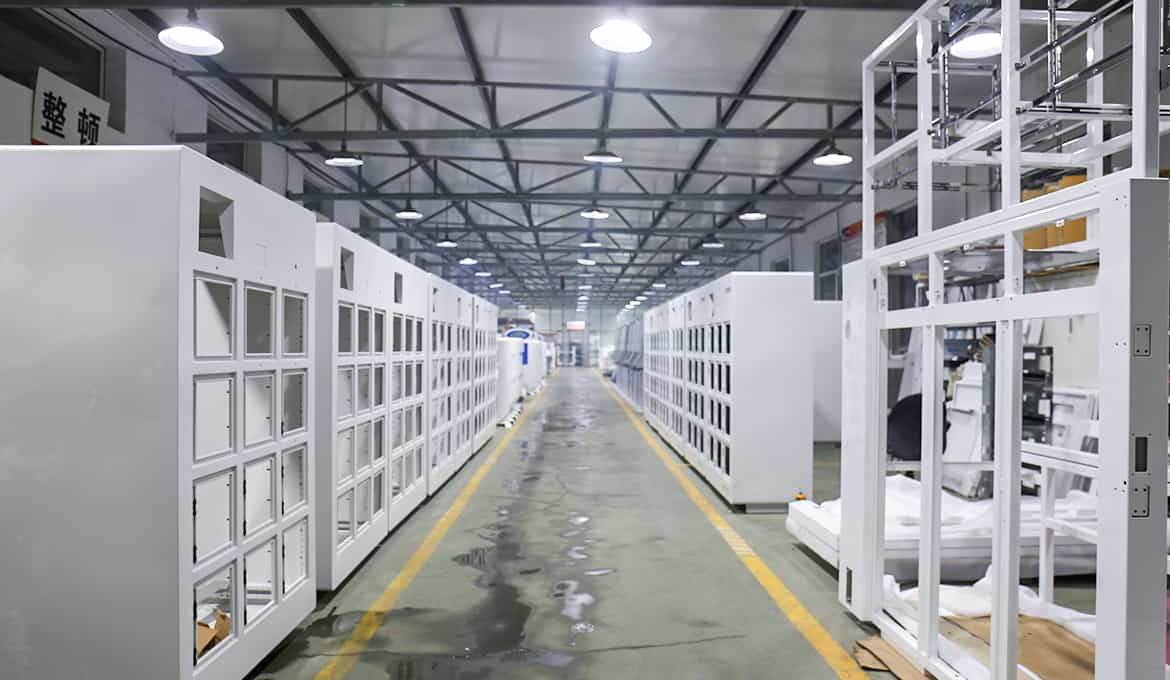 Our Advantage
Since its establishment in 2005, Liaoning Smile Technology Co., Ltd. has helped more than 1,000 companies around the world to complete orders and cooperation, and has rich manufacturing experience. And continue to innovate the process, improve the company's processing equipment, can meet any customized needs of customers.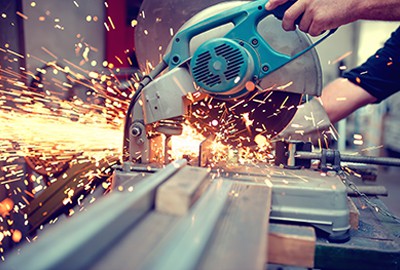 Technical Expertise
Sheet metal equipment can be seen everywhere in life, and it is necessary to continuously update and innovate in order to meet the increasingly modern urban construction. However, our work is particularly important, requiring continuous innovation and design to provide our customers with a unique competitive space.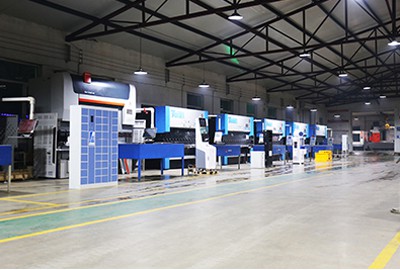 We Are Dedicated To Our Work
For any structural part, it has a certain processing process. First, the parts of the sheet metal processing plant are designed and drawn into drawings, and their structure is expressed; then the parts with complex structures are unfolded into a workpiece with an easy-to-machine shape and hole. Next comes the processing link. According to the difference in the structure of the sheet metal parts, the sheet metal process flow is different.
No matter how exquisite the appearance of the device, it needs to be carefully designed, starting from bit by bit.
Happy Clients Say
Very good quality to price ratio, especially considering the fact that we ordered a prototype designed based on our very rough sketches – all the requested alterations to the initial project were implemented correctly and with great patience. Overall product quality is good (8/10). Support from the representative of the company (Mr Richard Han) was exemplary and made the desigining process very smooth and the end result is actually better than anticipated by me in the very beginning. We will definitely return for more orders with Liaoning Smile, based on the satisfying experience during our prototypin. I recommend this supplier.
I ordered two such lockers and they are perfect in every way! ! ! Their packaging is better than any package I received! Heavy metal protects all corners and sides, and the top and bottom are covered with 1/4 inch particleboard. These lockers cannot be damaged in transit! ! ! Both lockers have instructions. Yes, the color and appearance are my customized styles, and I am very satisfied with the supplier's service. When we encounter any questions, my professional customer service Mr. Arthur will answer me as soon as possible. I admit that we closed a very happy business! Five-star service attitude, five-star product quality, five-star delivery speed, I will continue to order! ! !
This was the second deal for us. It was perfect service. They tried to solve the problem of my product. This company is very kind. I'll absolutely place an order again to them. Thanks as always.
I have received the locker, and Arthur is very careful to help me debug and ship it. And it is packed in wooden boxes. The lockers can be used when they are powered on, which is very convenient. I am going to continue placing orders and buy two more sets.